Stari Grad, Hvar Island, Croatia
Thunderstorms delayed us by 24 hours but we set off
in torrential rain on 5th September!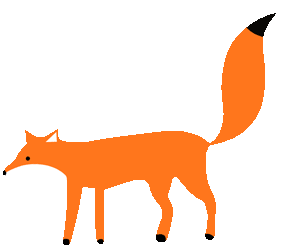 EMMA
This is my beautiful wife "Emma".... She was my best friend, love of my life and motivation to complete my trip.
Emma passed away in February last year following illness and a brave five year battle. Emma had achieved so much in her life and was the kindest, most loving and giving person I knew.
Her first passion was flying. Following her diagnosis, she had to give up her job as a commercial pilot, but despite three operations, chemo and radiotherapy, she still found the drive and energy to fulfil other dreams. She opened a shop, completed an interior design course at college, was a loving Aunty and ran the Berlin Marathon raising funds for cancer charities. All whilst in remission!
And of course she married me!
She is truly the inspiration for my trip!
Thank you Emma xx

Venice, Italy
We passed Venice, Verona and Bergamo, and then pedalled on to Milan
A Sky Full of Stars
-
Coldplay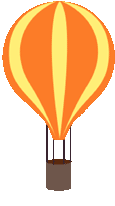 LOTTE
This is my best friend and travel companion "Lotte" - my amazing working Cocker Spaniel dog.
She is 3 years old and just loves being outside. Her favourite things are birds and wildlife. She will quite often watch a nature programme on television from start to finish!
She has a bespoke handmade bed to attach to the tandem and a special harness that will keep her safe.
Milan, Italy
We went around rather than through this busy metropolitan city!
AND THIS IS ME
My name is Dave Goodey.
I am a Pilot by trade, I live in Hampshire, England with Lotte, my beloved dog.
Over the last year or so I have been coping with the emotions of bereavement following the loss of Emma, my beautiful wife. It has been tough, but I am getting there with a little help from my friends and family.
I am hoping this trip will be another milestone in my recovery and a tribute to my wife Emma, who has inspired me to fund raise in her memory xx
Alton, UK
Had the most spectacular welcome home at Unique Chique just after 1pm on Sunday 18th October. Thank you everyone who was there to greet us!
Lyon, France
We passed Lyon a week or two ago and today reach Caen. We're catching the overnight ferry with kind sponsorship by Brittany Ferries and will arrive back in Portsmouth early Sunday morning
Basecamp
Conquered the Alps in two days. Took two days to recover though!